Core Features
Ridgeleap Technology
Delivery SEO Management Services,Web Development & Hosting,VOIP and IT Sales and Support Nationwide
We provide various services to entrepreneurs or businesses from a remote location. From digital marketing tasks, scheduling appointments, managing email accounts, creating documents and managing events. Our goal is to streamline your business to ensure you run smoothly and efficiently.
Social Media Marketing
We can increase brand awareness, generate qualified leads, or drive sales for your online store by creating and managing your social media sites. Working with a social media marketing company can help you achieve your goals. SEO packages are also available.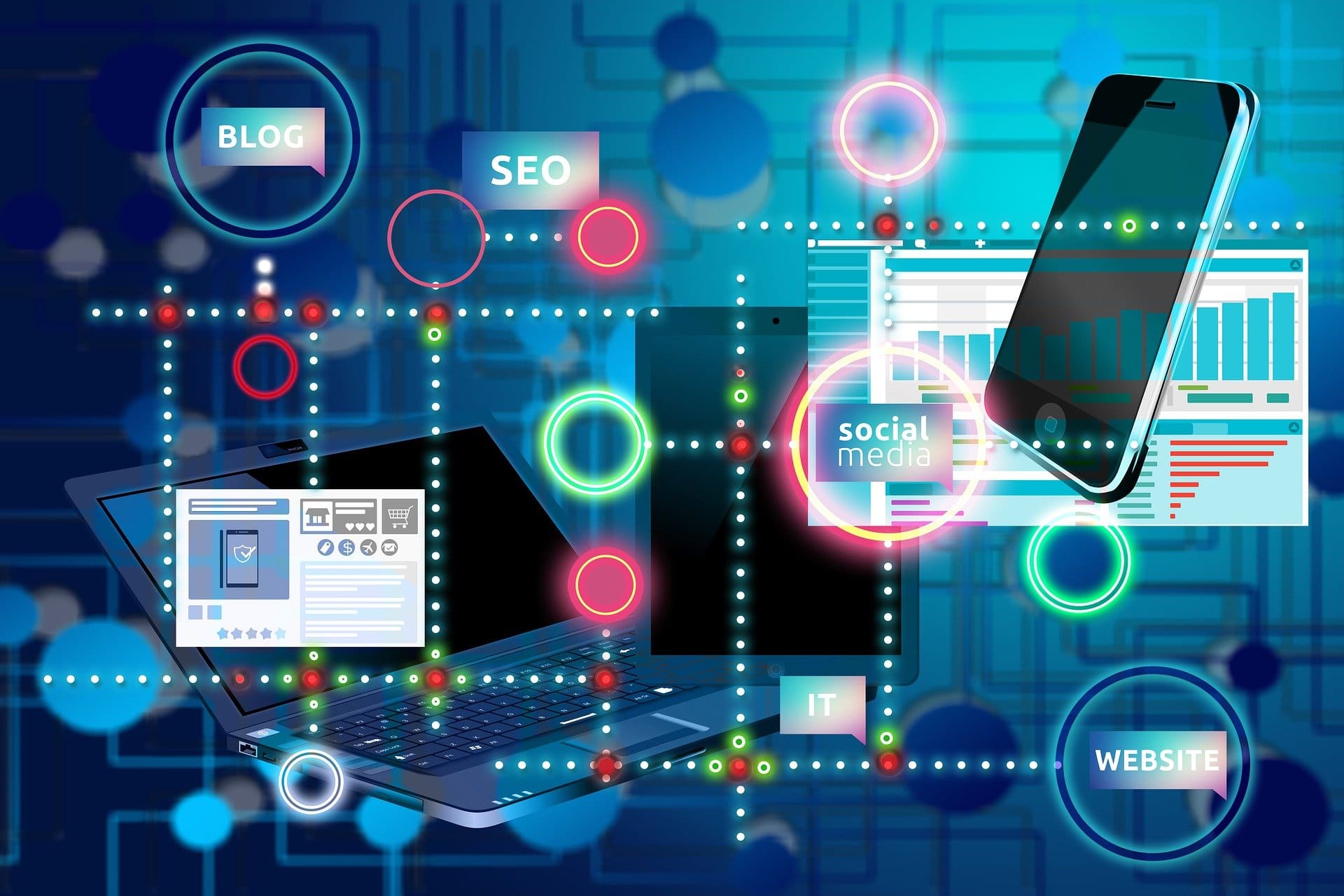 Web Services & Web Hosting
We can assist with all your web services and needs (websites). We also are partners with various technology firms to ensure we have the most comprehensive list of services and expertise at our fingertips for you.
We can also tailor a web hosting package to ensure you will not lose any speed or customers due to incorrectly hosted, or overpopulated hosting channels. 
Virtual Real Estate Assistants can keep you on top and give you your life back! Go-getting real estate professionals demand savvy and reliable real estate virtual assistants that can keep them at the top of their game. The possibilities are endless for real estate agents to expand their current business.
Let us call you today and we can talk about your business